Architecture Kerry 2020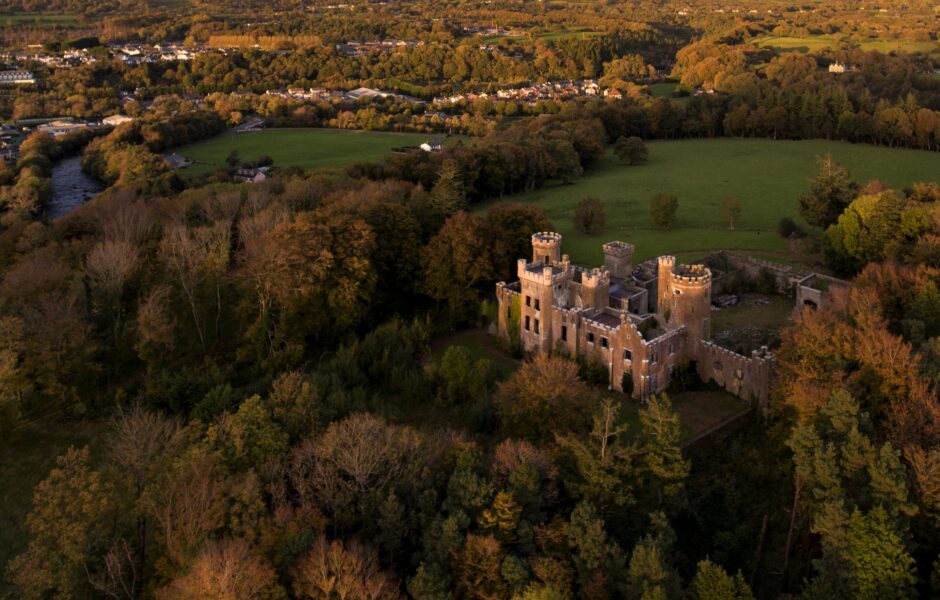 A virtual visit to Flesk Castle, Killarney as part of Architecture Kerry 2020
Architecture Kerry is a weekend celebration of the built environment in Kerry. This year Kerry County Council (KCC) are delighted to include free tours of popular Kerry landmarks, Virtual/ Photographic Tours of architect designed contemporary homes, Exhibitions and Children's Workshops.
Enjoy stunning photography and videography from Valerie O'Sullivan and wonderful story telling with architect Karol O'Mahony in conversation with KCC Conservation Officer Victoria McCarthy. Five videos will offer a view into Flesk, an Architecture Kerry favourite since 2018, all available through the KCC website.
Flesk Castle Mini Documentary: "My Château in the Clouds"
Chapter 4: Octagon Tower
Chapter 5: Mervyn's Tower
Thanks to Victoria McCarthy Kerry County Council conservation officer, Valerie O'Sullivan media provider, Dr John Knightly historian, Nicholas & Rose MacGillycuddy, and  the O'Reilly family. Music is Baroki by Kíla.